How To Handle Bad Reviews?
The easy answer is don't get any in the first place. But we all understand that in business you often come across a situation where you have an upset customer who has left that less than a flattering review.
Potential Customers Read Reviews
For any potential customers, bad reviews can stop them going to the next step. Reading about the negative experiences of a past customer can lead potential customers to want to dig deeper before they do business with you.
So monitoring customer feedback and maintaining a good online reputation is critical to building a successful online business. Unfavorable reviews left by a negative reviewer can affect the willingness of prospective customers to commit.
Understand & Respond
Business owners need to constantly monitor online reviews looking for any negative response from unhappy customers. It's important to understand the reason why disgruntled customers would leave scathing reviews on review sites.
But it's even more important that you respond to unfavorable reviews quickly and tactfully. It would be best if you remembered that reviews from customers have been left by real people who in most cases feel they have real grievances.
There are many reasons customers take the time and trouble to leave a review on consumer review sites and your review responses should always be measured. Avoid personal attacks and remember that future customers will often be judging the customer service experience by what they can see online.
How Can You Be Expected To Know How To Handle Bad Reviews?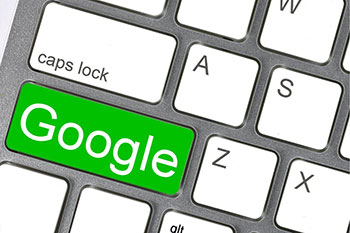 The average entrepreneur doesn't have the level of customer service experience that is needed to handle the harsh review in the best way. You need to take a deep breath and remember all the many satisfied customers who never take the time to talk about their positive customer experience on a review platform and never take it personally.
How is it possible for the average entrepreneur or business owner running a business online to know all of the following:
How do you handle negative customer reviews?
What do you do when someone writes a bad review?
How do you tell a customer you Cannot help them?
How do you thank a reviewer?
How much does a bad review cost?
What should you not say to an angry customer?
How do you deny a customer request?
There are just so many things that a business owner needs to know it's so easy in a negative situation to end up making the situation worse. I am sure you are committed to providing excellent customer service and to find even a couple of one-star reviews will hurt you to the core.
Why Are There So Many More Bad Reviews Than Good?
Bad reviews are often one of the highlights on a website. Twice as many consumers actively search for bad reviews as look for good reviews. Negative reviews also greatly outnumber the latest positive reviews. It can be hard to understand why this is the case when everything online seems so perfect.
What To Do?
Luckily I have some information that will help you learn how to avoid bad reviews and encourage a shower of 5-star reviews in their place.
The first thing to consider is why bad reviews can be a good thing. If a person has a horrible experience that they are willing to tell everyone about, then maybe they actually did have a problem that needs addressing.
On the other hand, if a person has great experiences it is not as often that they take the time and trouble to leave extremely good feedback. Either way, it is always good to see what others have said and learn from it.
Can Bad Reviews Be Good?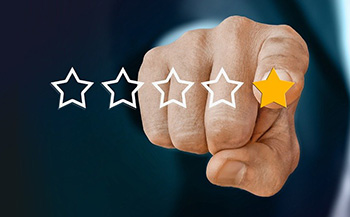 On the flip side of the argument, bad reviews can actually be an indicator of quality. For products that are of exceptional quality and maybe with a high end price tag too, it doesn't take much to provoke a disgruntled customer into supplying a negative review.
You should note that some consumers actually use bad reviews as a way to stir up discussion. They enjoy the reactions that their negativity may provoke.
Even Bad Feedback Can Be Valuable Feedback
Many companies are using consumer opinions in their marketing efforts. Online customer reviews can help your company provide superior customer service by responding to the customer service issue that was highlighted and addressing any shortcomings that it may lay bare.
One of the essential steps of the review process is to respond. One company has taken the rather unique approach of mailing letters to customers who have written negative reviews.
Depending on the type of review left your response may differ but a response is important to allow the customer to begin the healing process and regain their confidence in you.
Learning From Bad Reviews
Instead of seeing bad reviews as a disaster, view them as a chance to help improve your service. After all, if you are giving customers the tools they need to write a bad review, they will see how helpful you can be.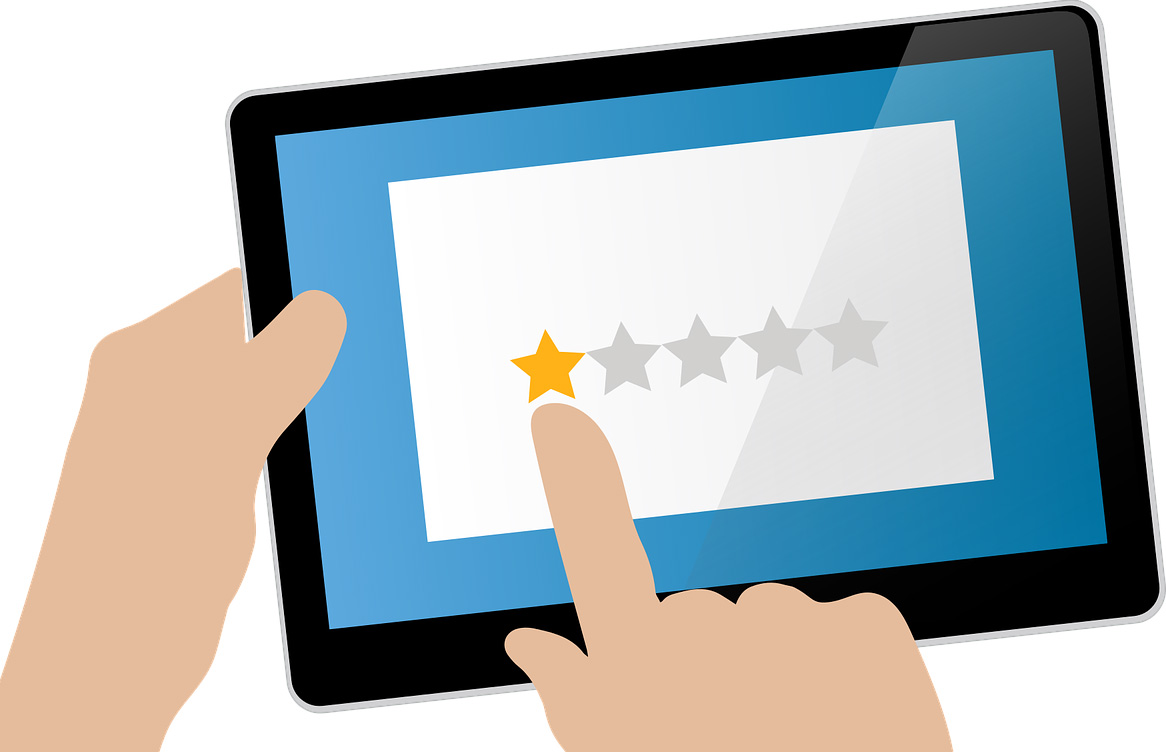 Instead of treating every bad review as a negative comment, treat it as a chance to grow and do better. This is true regardless of how many bad reviews you've received or whether or not the reviews were justified in the first place.
Using this simple strategy, you can show your customers that even when they have bad reviews to share, you will not take it personally. Instead, treat it as a chance to become a better business.
So while your customers may be saying all kinds of bad things about your company, you need to carefully listen and address their complaints in a helpful and non-judgmental way.
The Worst Type Of Review Of Them All?
There are many different types of reviews but one of the hardest to confront is the fake review. It is hard to understand the thinking of somebody that would deliberately create false information to harm a business, but it does still happen.
You need to have a system in place so that you know how to respond and if necessary submit a legal removal request.
Third Party Opinions Are Powerful
It's actually been proven that people like to believe in the opinions of others, especially those who give it to them with no expectation of getting anything in return.
If you give your customers honest, positive feedback, they are far more likely to reciprocate that through word of mouth. This simple marketing strategy has worked for so many companies.
Don't let negative reviews stop you from reaching out to your consumers and improving your service. Instead, use them as a marketing tool to build positive consumer relationships and a way to improve what you have to offer. The end result may surprise you!