Good question and different things to different people. Business owners looking to place a listing on an online directory to attract more potential customers are looking at this from the perspective of the marketing benefits. Someone looking for somebody to provide a service or supply a product will be looking at the business listings to find details of service providers who can help them, for customer reviews that show happy customers, contact details, phone, address, zip code, etc.
From the point of view of the business owner promoting his business, online business listings can help him.
6 Benefits Of An Online Business Directory For Your Business
Show off your online reviews, focusing on positive reviews
Boost your search rankings in popular search engines
Increase online visibility
List additional services so customers know what you can do for me
It will give you a high-quality relevant backlink to your Business Websites
Niche listings help add topical relevance which means they tell Google what your business is about
So a business owner is looking for marketing opportunities, ways to get the business in front of clients by enhancing his online marketing. Even a basic listing is going to help with this.
What Do People Look For When They Decide Which Directory To Use?
A potential client on the other hand is looking for a way to easily find a solution to their problem. They don't want to browse business records online or search through real estate listings or a Restaurant directory for fun. They just want a solution to their problems.
So the first criteria for them will be a very efficient set of search options so they can find their way through the business categories, to locate what they are looking for.
Business profiles allow potential clients the ability to find businesses in a specific area with a Google Map listing, offering directions. The ability to view high-resolution images would also be a benefit, as we know that good images sell. A filtering system to sort services or products based on their characteristics will help make searches easier and faster.
The ability for users to contact the business, bookmark listings, and create a favorite list will be favorable features for a directory. Custom fields that apply to different niche categories will also make searching a more pleasant experience.
What Makes A Good Business Directory Listing
Multiple payment methods
Options to contact seller
Ability to share listing on social media
Ability to add reviews and rate the sellers
Ability to leave comments
These are all nice to have features for a marketplace directory website, which also increases the transparency and credibility of the site. An example of a popular marketplace web directory is the Envato market which is a leading marketplace for designers and website builders to showcase their creative assets.
One basic requirement of quality directories is to ensure that all the information provided is relevant and accurate. A city-based directory performs the role of a city guide, listing different types of information inside a city such as maps, points of interest, businesses, organizations, local Chamber of Commerce, or other business institutions and giving their location and contact details.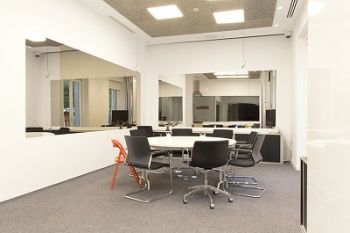 Consumers look to business directories to find various kinds of services and information related to their community – from automobiles and restaurants to home services and shopping. There are also some city portals focused on specific niches. For instance, a city directory focused on lifestyle niches will gather listings of sports clubs, gyms, beauty salons, spas, restaurants and cafes, museums, nightclubs, and so on.
Information to allow them to see user reviews, payment gateways, links to the Google My Business listing all need to be in a good niche directory. Most business directory sites will offer these features along with other customization options.
Review sites are a great way for prospective buyers to find out about a business that they are considering. Business clients will also take advantage of this, following directory links to the seller's blog posts or social media platforms.
Video Business Directories
There are many different types of directories but a video directory website is not so common and offers great opportunities for anyone who has good video content of their business or service,
It requires a better search and filtering system than the niched ones so that the users don't feel overwhelmed by the abundance of choices. With the advance of online video in marketing, video web directories and video search engines like Google, play a vital role for users who try to find specific video content as well as for marketers, researchers, and educators.
They all could benefit from the video content they are looking for, regardless of where they have been archived, uploaded, or stored. Even though a general-purpose video directory website can bring more traffic, industry or category-specific video directories can attract more high-quality traffic as well.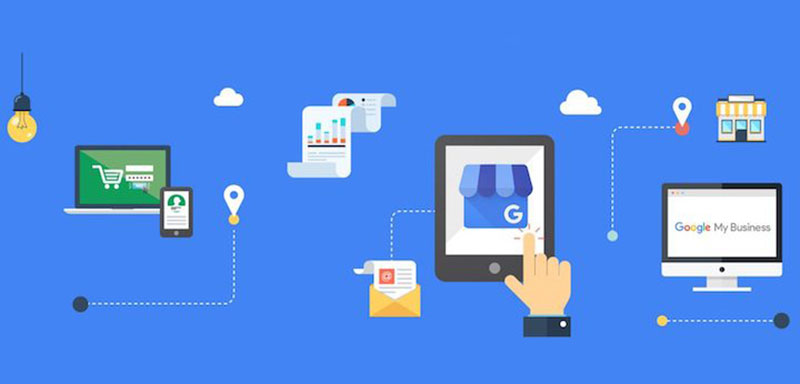 Video directory websites may be free or can charge a monthly subscription fee. They can also let video creators advertise their videos and generate revenue by featuring subscription-only content through additional advertising options.
A Front-end video submission module for users to upload videos is another convenient feature. Advanced search facility coupled with options to tag, categorize and add descriptions for videos as well as the ability to save and review previous searches.
Other important features:
Built-in video player with full-screen play mode.
Social sharing of videos.
Ratings and comments support.
Feature to easily copy the video links.
Option to embed videos in third-party websites.
Live streaming capabilities.
Security features.
The best example of a giant general-purpose video web directory is Youtube.
Specialist Niche Directories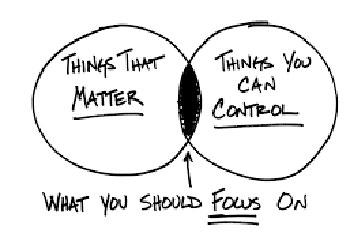 An example of a specialist niche directory would be a Wedding vendor directory. They enable wedding professionals to list their business online while helping couples to find all the wedding services they require such as wedding planners, decorators, wedding photographers and videographers, wedding venues, bridal wear, make-up artists, and many more. Wedding vendor directories are great resources where all wedding industry-related businesses can show off their products and services. The Bridal File is a top online wedding web directory that has everything you need for your Big Day!
Job Directory Websites
Job directory websites allow job seekers to find a list of prospective employers and for employers to find a list of potential employees, all in one location. These portals allow users to find contact information of other people if they are available online. They usually contain only contact information and a brief bio of the person listed, with maybe a link to their social platform and details of any professional licenses or qualifications of listed people.
Some contact directories even allow visitors to screen the person they are searching for or to run a background check. Since contact directories only list contacts and their basic details, a front-end submission system is not required for them.
Conclusion
An online directory business can mean different things to different people. But a directory that delivers an excellent experience for those looking to find a service or product will also be one that business owners should be looking to grab a listing on too.